ESNBU implements ROR persistent identifiers
We're thrilled to announce that English Studies at NBU is taking a significant step towards enhancing the quality and accessibility of research. Starting from Volume 9, Issue 1, 2023, we are implementing ROR (The Research Organization Registry) persistent identifiers to provide even better metadata!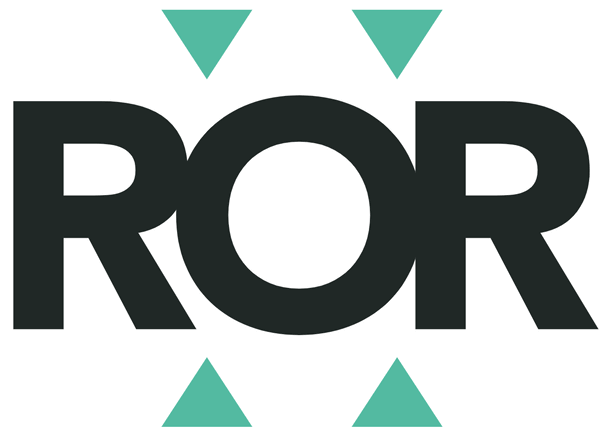 What does this mean for our readers, contributors, and the academic community at large?

ROR provides a unique identifier for research organizations, ensuring that their contributions and affiliations are accurately and consistently represented. By integrating ROR persistent identifiers into our journal, we are striving to improve the accessibility, discoverability, and traceability of scholarly work published in English Studies at NBU.

Here are a few key benefits of this implementation:

Enhanced Metadata: ROR persistent identifiers enable us to provide richer and more reliable metadata for published articles, including precise and up-to-date information about the organizations involved in the research.

Improved Discoverability: With ROR, researchers and readers can easily locate and access relevant articles by searching for specific organizations or exploring the connections between research institutions and their contributions.

Increased Trustworthiness: By utilizing ROR persistent identifiers, we ensure that the affiliations of authors and their research organizations are accurately represented, promoting transparency and trust within the academic community.


We firmly believe that this step will contribute to the continuous growth and development of English Studies at NBU. By embracing technological advancements and adopting best practices in scholarly publishing, we are committed to delivering a seamless and enriching experience for all stakeholders involved.

We're excited about this new chapter in our journal's journey and the impact it will have on scholarly research. We look forward to continuing to bring you the latest insights, diverse perspectives, and thought-provoking content in the field of English Studies.

Stay tuned for the upcoming Volume 9, issue 1, 2023. Thank you for being a part of our vibrant research community!


---
More about ROR
California Digital Library, Crossref, and DataCite launched ROR in 2019 following extensive community collaborations to develop an open registry of research organization identifiers. ROR is the only organization identifier that is completely open, focused specifically on affiliations, operated as a community initiative, and supported in core scholarly infrastructure.

ROR is the first and only organization identifier that is openly available (CC0 data available via an open REST API and public data dump), specifically focused on identifying affiliations in scholarly metadata, developed as a community initiative to meet community use cases, and designed to be integrated into open scholarly infrastructure. It is the default identifier supported in Crossref DOI metadata, DataCite DOI metadata, and ORCID.

ROR is used in journal publishing systems, data repositories, funder and grant management platforms, open access workflows, and other research infrastructure components to disambiguate institutional affiliations, improve discovery and tracking of research outputs by affiliation, and facilitate OA publishing workflows, among other use cases.