Fri, 16 Jun 2023 - 12:51:35 CEST
✍
We're thrilled to announce that English Studies at NBU is taking a significant step towards enhancing the quality and accessibility of research. Starting from Volume 9, Issue 1, 2023, we are implementing ROR (The Research Organization Registry) persistent identifiers to provide even better metadata!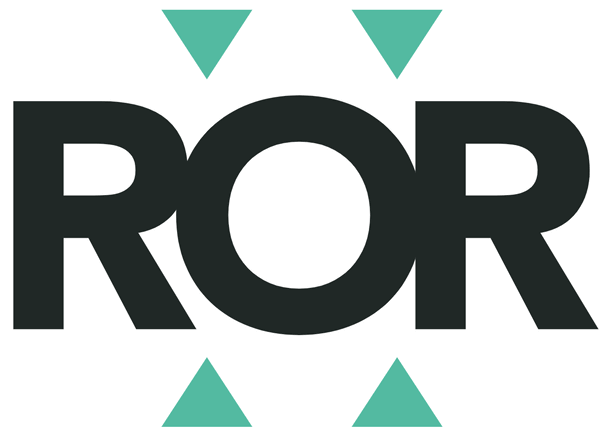 What does this mean for our readers, contributors, and the academic community at large?
Read more ...
Sat, 25 Feb 2023 - 22:09:17 CEST
✍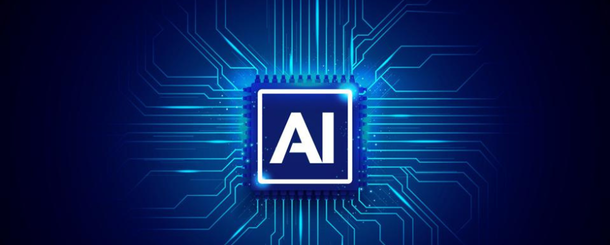 OpenAI's ChatGPT made the news in late January 2023 by passing licensing exams in Medicine, Law and Business.
Read more ...
Wed, 16 Mar 2022 - 20:33:37 CEST
✍
You've probably noticed we display the WoS (Web of Science) accession number below the DOI for each article. It is now an active link - when clicked, the full details of the paper, as indexed in WoS, are displayed. You can create a free account or you may log in through your institution to view all the data.