Sat, 25 Feb 2023 - 22:09:17 CEST
✍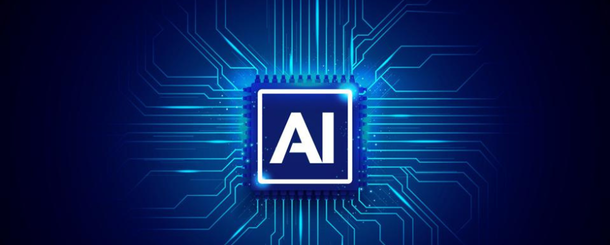 OpenAI's ChatGPT made the news in late January 2023 by passing licensing exams in Medicine, Law and Business.
Read more ...
Wed, 16 Mar 2022 - 20:33:37 CEST
✍
You've probably noticed we display the WoS (Web of Science) accession number below the DOI for each article. It is now an active link - when clicked, the full details of the paper, as indexed in WoS, are displayed. You can create a free account or you may log in through your institution to view all the data.
Sun, 13 Mar 2022 - 11:31:51 CEST
✍
The References section on the website for each article is expandable when clicked. They are still on the page but the feel of clutter is way less.